Network & Connection Issues
If you are frustrated by the frozen elements on a page, most likely you ran into an RPC issue.
Get your own RPC connection
Navigate to Pokt Portal (opens new window) and register your account.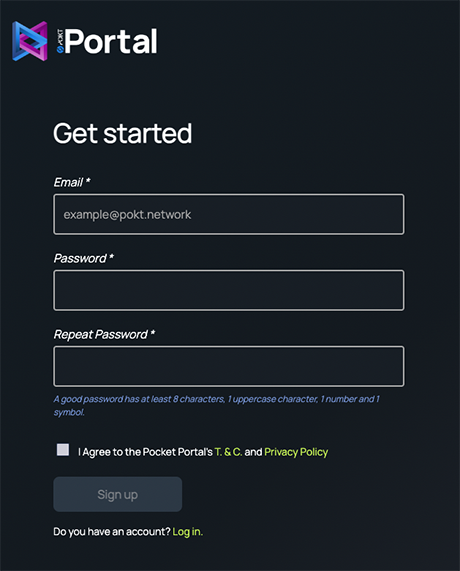 Choose Mainnet or Rinkeby network on the "Create an App" pop-up window:
Copy the endpoint URL just appeared on the top:
Use this RPC on Shorter
Hit on "Setting" link button on the bottom right corner: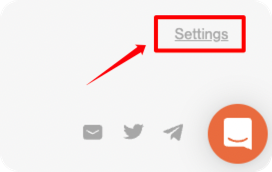 Fill in the RPC endpoint url, then click "save".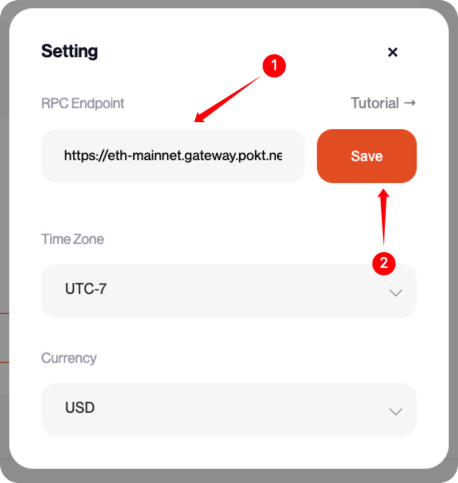 I hope you feel better now.